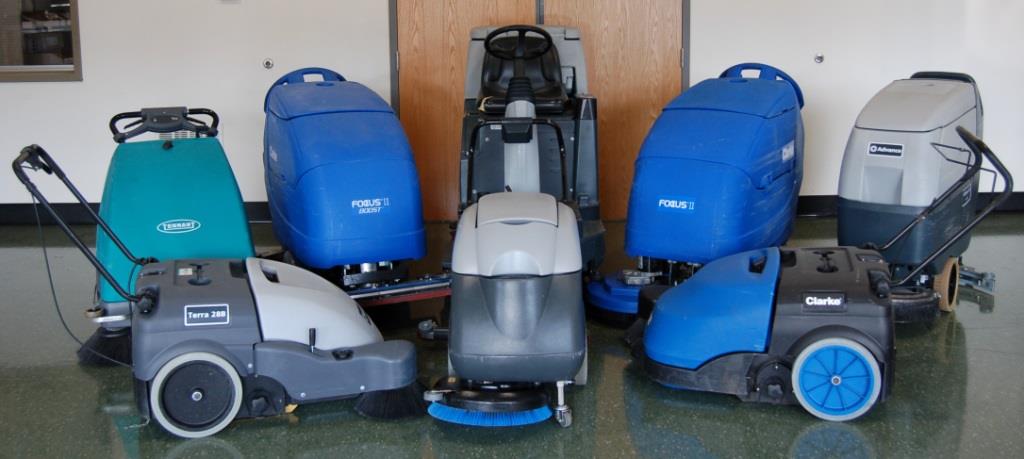 We Sell Refurbished Equipment.
Our certified refurbished equipment is a great option for those looking for quality equipment at affordable pricing. All of our certified refurbished equipment is carefully inspected by our technicians and carry a warranty. Our process includes: replacing all wearables, testing/repairing/replacing all motors and electrical, addressing cosmetic issues, and extensively testing operation, as well as new batteries.
We warranty all refurbished equipment for 60 days following manufacturer's warranty guidelines.
Browse our current selections by clicking the links below.
Refurbished Buffers/Burnishers