Sell us your used cleaning equipment.
We Buy Used Equipment
If you have used equipment that is still in good working order, we are always in the market to buy equipment. Contact us here to learn more. If your equipment is not in working order — or may be past its usable life — we also provide equipment disposal services.
Trade-ins Welcome
If you are looking to trade-in your current piece of equipment toward a new one, we handle many manufacturers and can help you find the right piece. Just email us to learn more.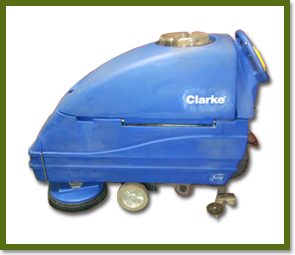 What Are You Looking to Sell?
If you are looking to sell a used piece of cleaning equipment, please fill out the information below and attach a picture if you'd like. Someone will be in touch with you soon.